Structural Design | Custom packaging starts with an idea. When our graphic and structural designers come together, they can make your idea a reality. Whether it's a pre-existing carton or something completely new, our structural and prepress experts work hard to ensure your product is properly showcased. We can offer alternatives to suit your goals and work with you to generate new concepts that are unique and cost-effective.
Our structural designers begin by familiarizing themselves with your product. Through creative execution, they develop structural concepts that are able to accentuate the value of your product. To assist you with evaluation of new structural designs, our experts provide plain physical samples produced by our Mimaki CAD table. This allows you to feel and test your package personally to guarantee the package prototype meets all of your standards. When you choose to work with Pioneer, you can depend on a unique structure that will help your product outshine the competition.
Our Design Department also possesses graphic capabilities. Providing existing artwork is encouraged, as it will improve turnaround time. However, we do have the capacity to create original packaging art for your product, should it need artistic direction.
Need mockups of your package, complete with graphics? Pioneer offers a complete prototyping process in which the graphics are visible on the carton well before production for verification.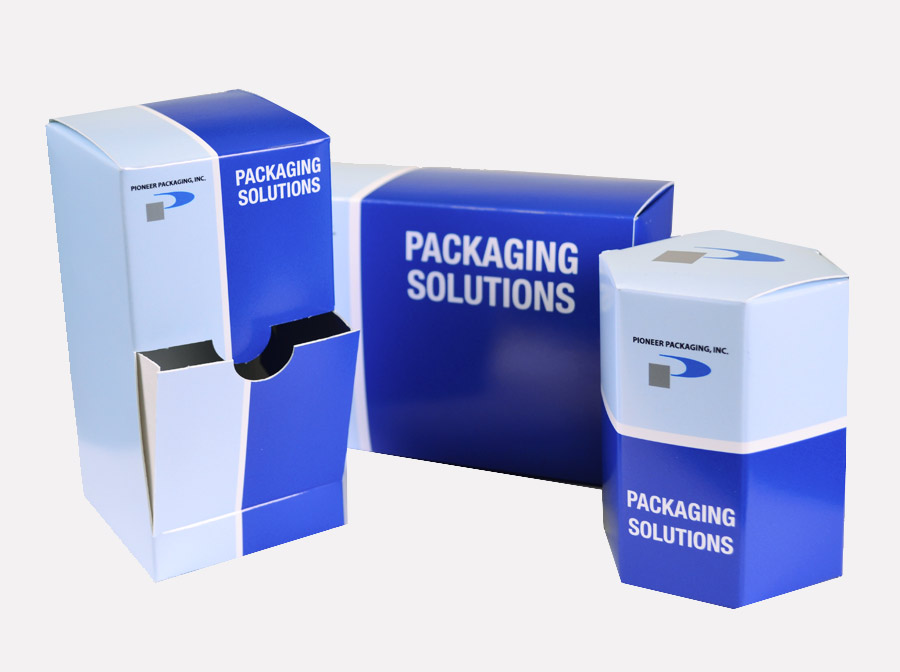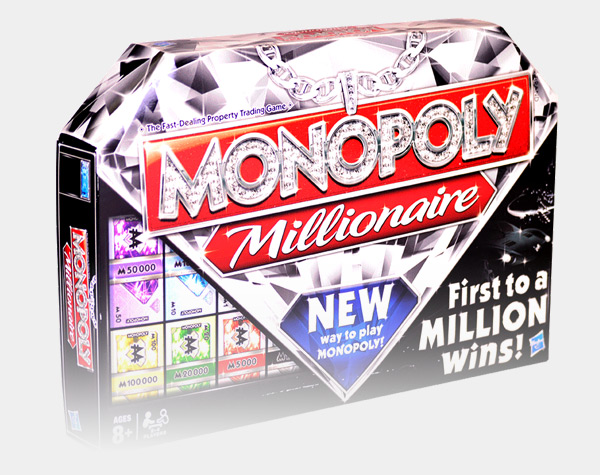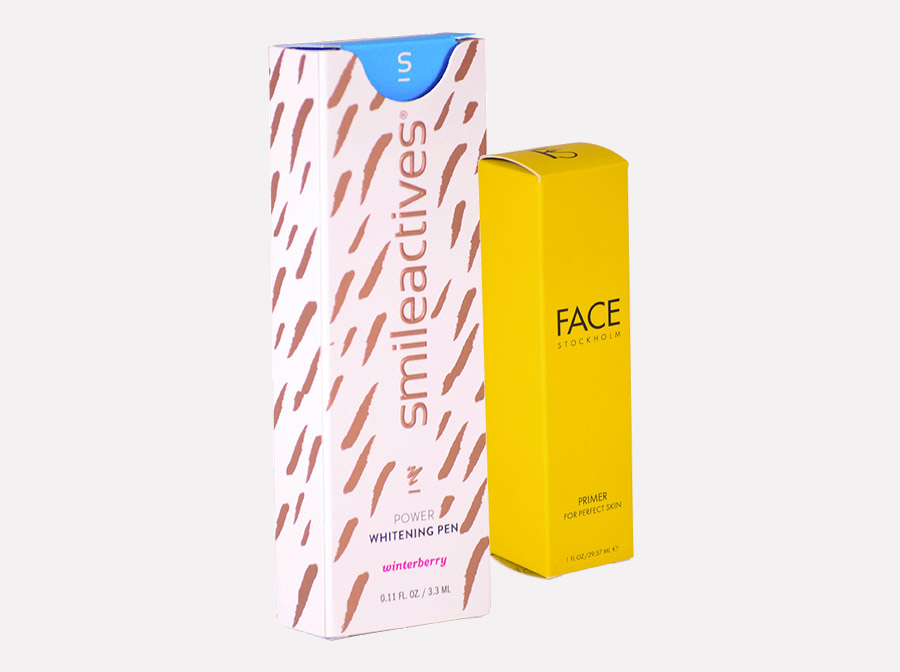 Digital Prepress | At Pioneer we can work with most file types brought to us. We use industry standard software that allows us to open work made in various programs. Our design staff inspects every file received in order to make certain that all artwork can be produced in the cleanest, most effective way possible. If there are any concerns with the files, we contact you first and offer solutions when needed.
A copy of our Artwork Submission Form can be found below.
Benefits and Goals
Incorporating Sustainability
Testing Security & Strength
Redesigning to Lower Costs
Addressing Consumer Convenience
Creating Prototypes for All Approvals
Graphic Design & Prepress
Guaranteeing Color Management
Guiding & Supporting Brand Identity
Employing a Variety of Print Methods
Consistency Between Multiple Files
Generating Mock-Ups of Existing or Sample Art