Folding Cartons – Printing
Our presses have the ability to print on different types of materials including custom folding cartons. Specialty board and materials can be ordered and tested before production runs. Coatings can also be applied as finishing touches on custom packaging. Our UV printing and coating capabilities bring so much to the table. Conventional ink and coating could never compete. A look can become refined by flood coating entire areas or use specialized Cyrel Coating Plates to create specially designated areas that can make a carton really "pop."
Coatings Offered:
Blister
Freezer
Matte
Gloss
High Gloss
Satin Finish
UV Matte
High-Temperature
UV Gloss
UV Satin
Hot Foil Stamping
As well as special coatings, we offer the option of sending out for hot foil stamping. This service is incredibly aesthetically pleasing and can really take a package to the next level. While it is not a service we provide in house, it is something we are capable of doing and have done in the past for many high end packaging.
Die Cutting & Finishing | Embossing & Debossing
Dieboards are digitally processed individually and specially ordered for a customer's needs. To make a package really stand out, we are able to emboss and deboss packaging to your specifications. Both techniques can be used in combination with offset printing or foil stamping to add depth to a design. Raised, beveled, or multi-leveled embossing can create a striking, multi-dimensional finished product.
Velcro
After product has been scored and die-cut, velcro can be applied, letting you add a distinct, recloseable feature to your package.
Cello (Window)
Functional windows and decorative cutouts can give folding cartons edge and added appeal while maintaining visibility to the product.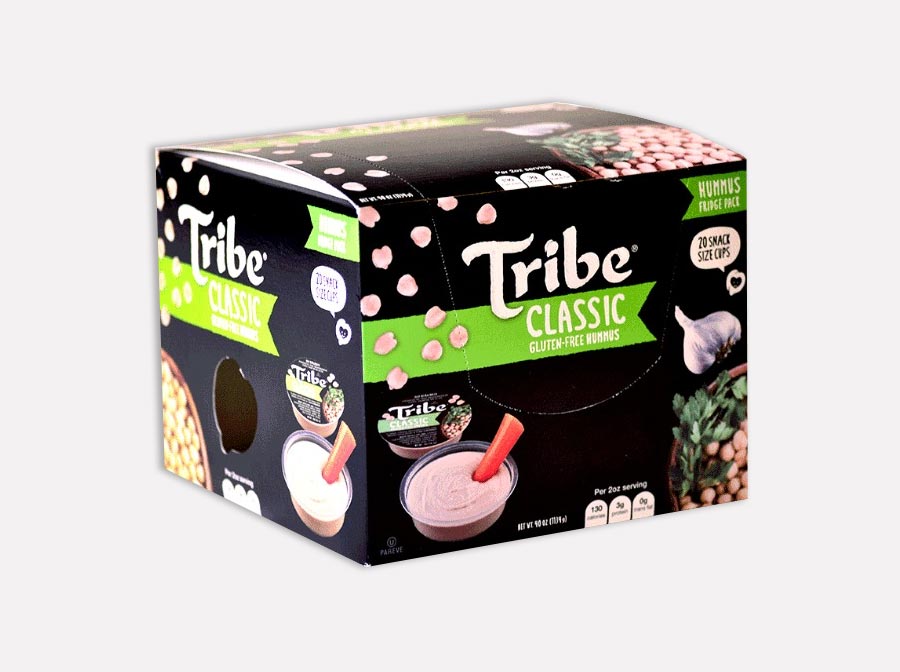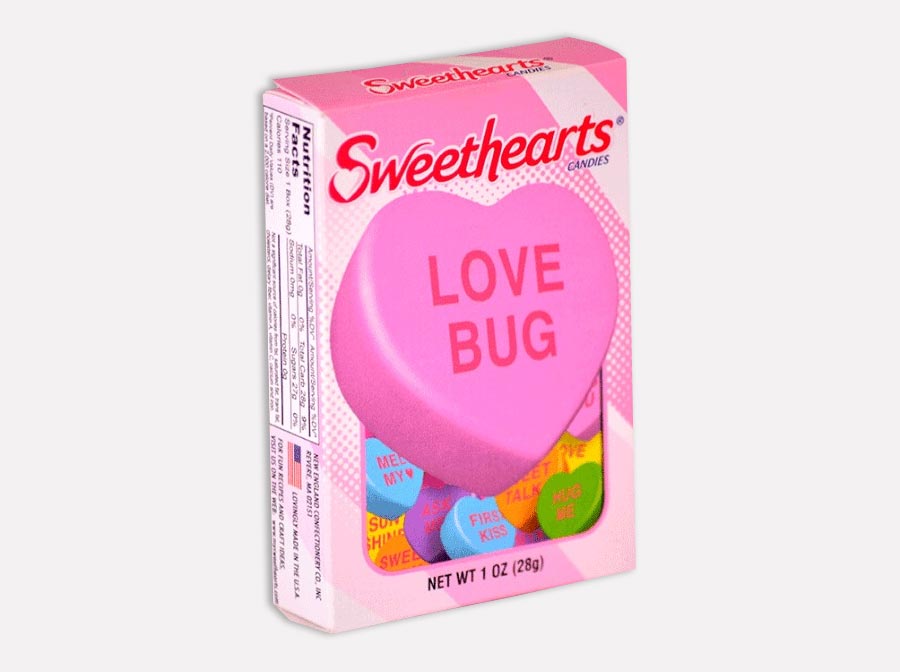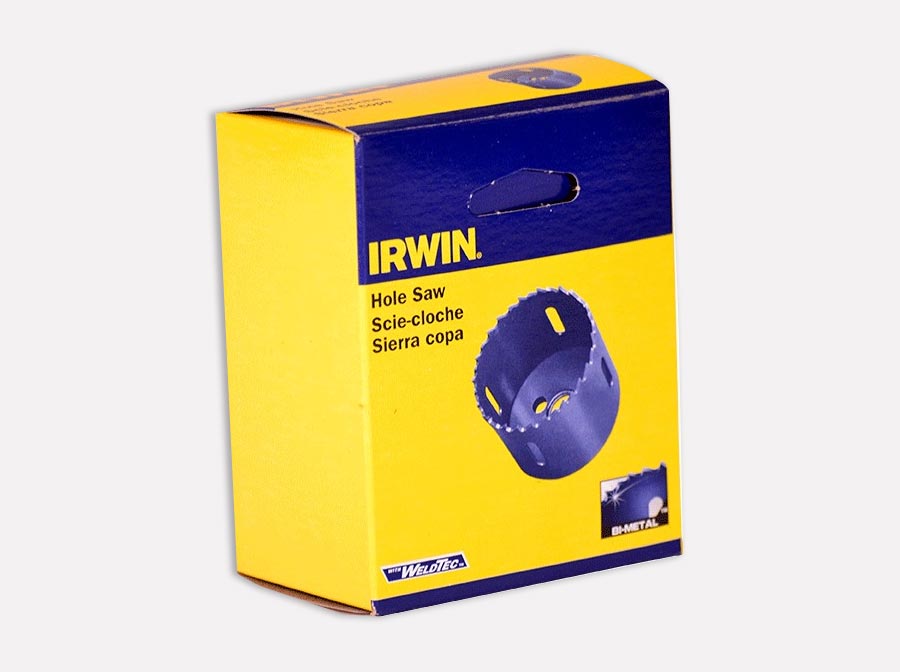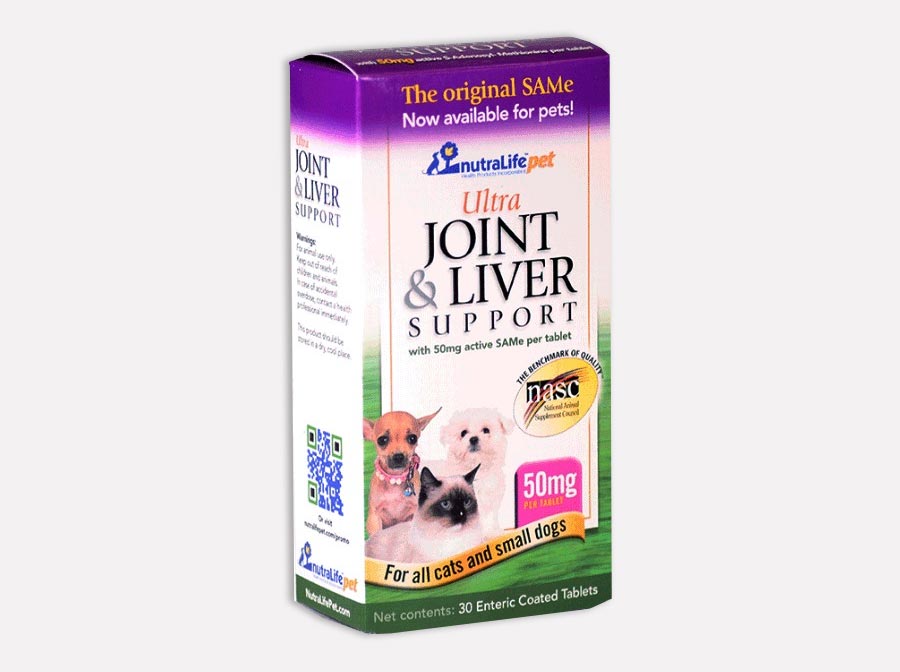 Fill out the Form Below to Contact us for your Folding Carton Needs